Brighton Speedway - September 22, 2023


Photos by www.canadianracer.com and may not be reproduced


All the Brighton Speedway photos on this site can be purchased. The colour and brightness will be corrected and the image will be cropped to focus on your car.

Contact me at webmaster@canadianracer.com to submit your order. Please include the class, car number and photo number under the image. I will email your photo order to you and you can pay by Interac eTransfer.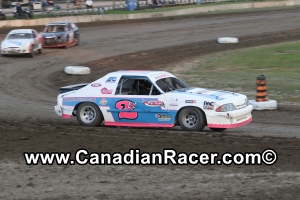 6Y5A5921.JPG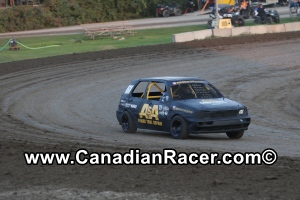 6Y5A5924.JPG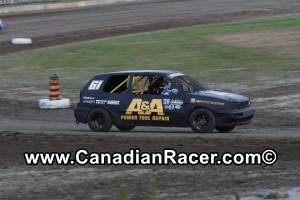 6Y5A5925.JPG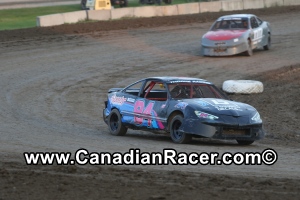 6Y5A5926.JPG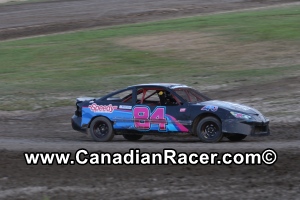 6Y5A5927.JPG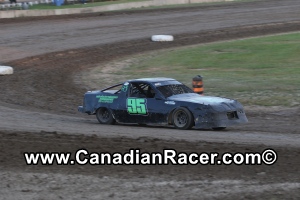 6Y5A5928.JPG
6Y5A5929.JPG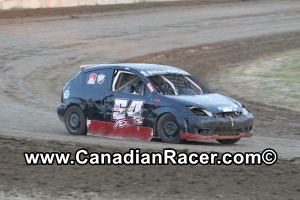 6Y5A5930.JPG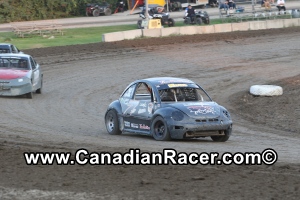 6Y5A5932.JPG
6Y5A5933.JPG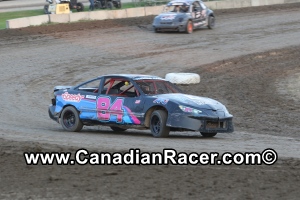 6Y5A5936.JPG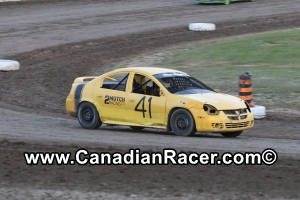 6Y5A5937.JPG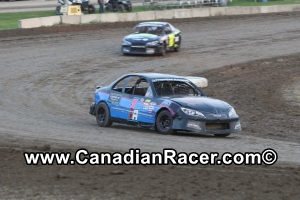 6Y5A5940.JPG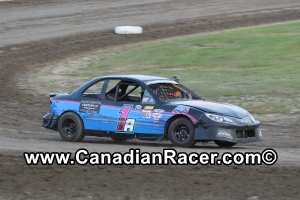 6Y5A5941.JPG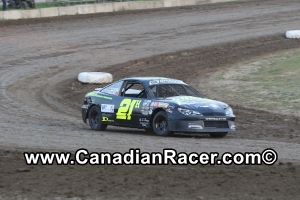 6Y5A5942.JPG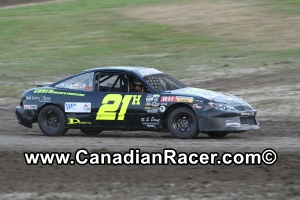 6Y5A5944.JPG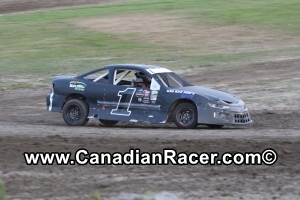 6Y5A5947.JPG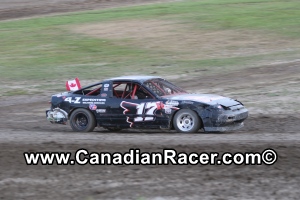 6Y5A5948.JPG
6Y5A5949.JPG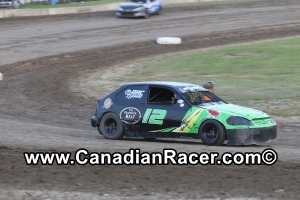 6Y5A5950.JPG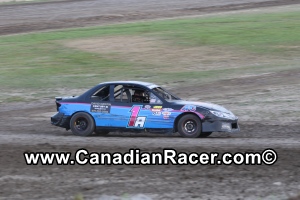 6Y5A5952.JPG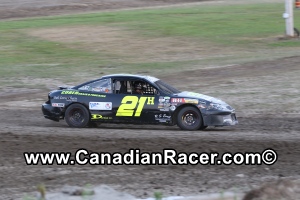 6Y5A5953.JPG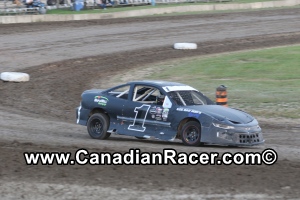 6Y5A5954.JPG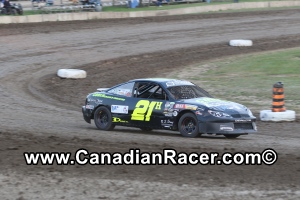 6Y5A5956.JPG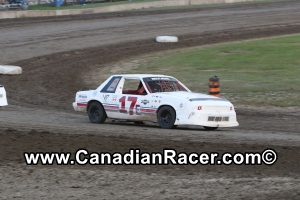 6Y5A5957.JPG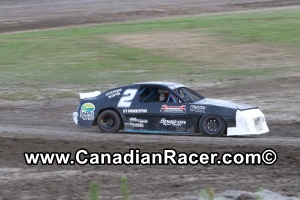 6Y5A5958.JPG
6Y5A5959.JPG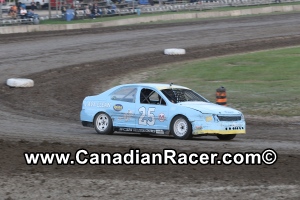 6Y5A5960.JPG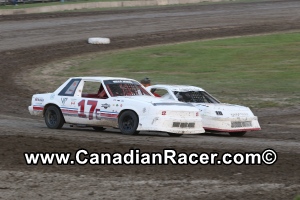 6Y5A5962.JPG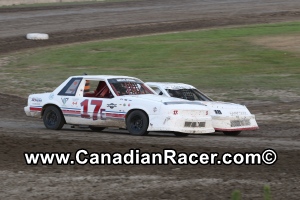 6Y5A5963.JPG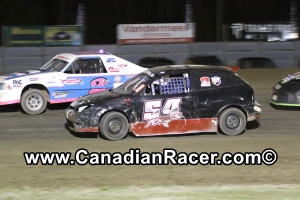 6Y5A6361.JPG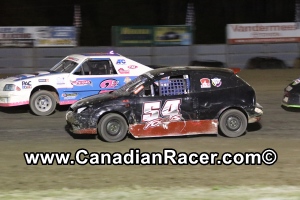 6Y5A6362.JPG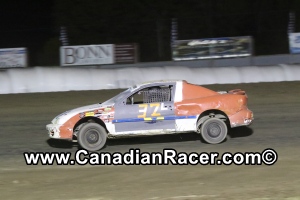 6Y5A6363.JPG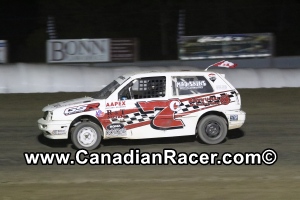 6Y5A6367.JPG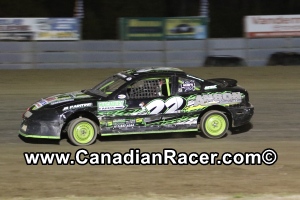 6Y5A6368.JPG
6Y5A6370.JPG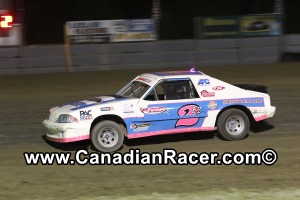 6Y5A6371.JPG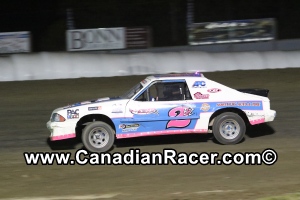 6Y5A6372.JPG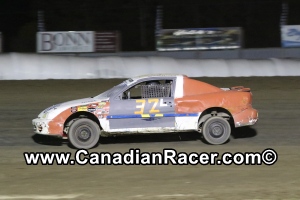 6Y5A6373.JPG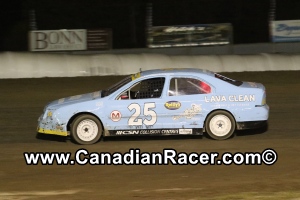 6Y5A6374.JPG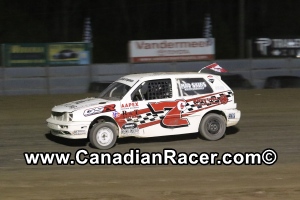 6Y5A6375.JPG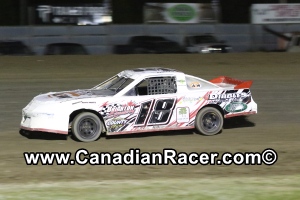 6Y5A6376.JPG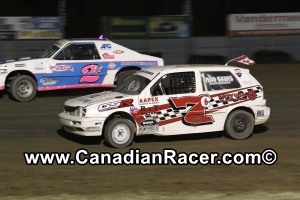 6Y5A6377.JPG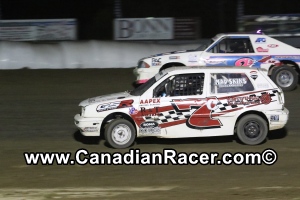 6Y5A6378.JPG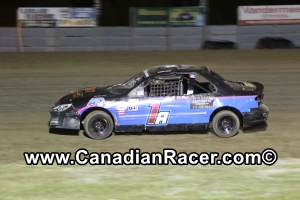 6Y5A6380.JPG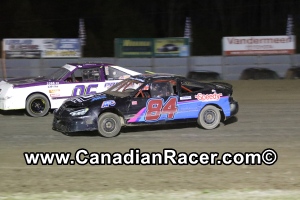 6Y5A6381.JPG
6Y5A6383.JPG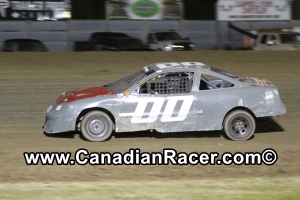 6Y5A6385.JPG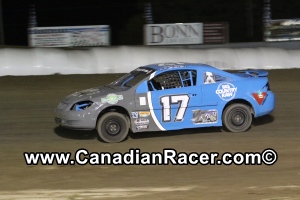 6Y5A6387.JPG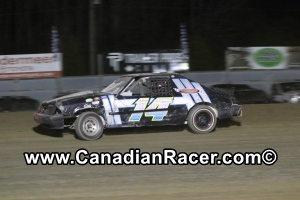 6Y5A6388.JPG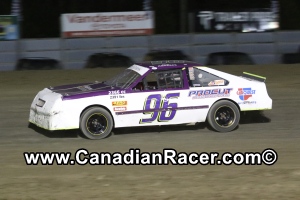 6Y5A6391.JPG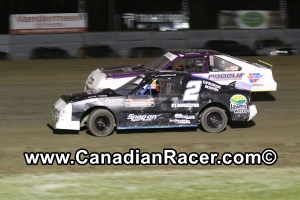 6Y5A6392.JPG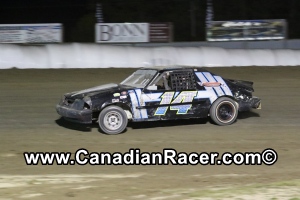 6Y5A6393.JPG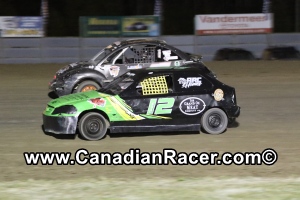 6Y5A6394.JPG
6Y5A6396.JPG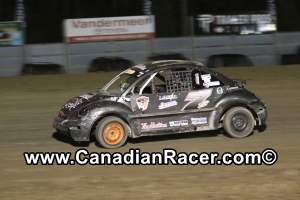 6Y5A6398.JPG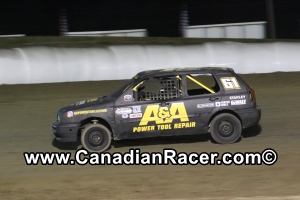 6Y5A6400.JPG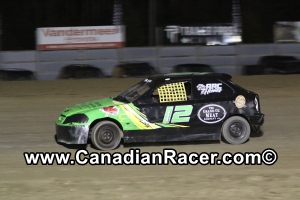 6Y5A6402.JPG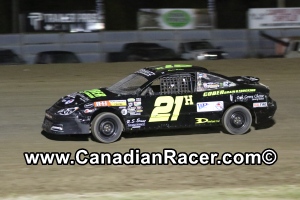 6Y5A6403.JPG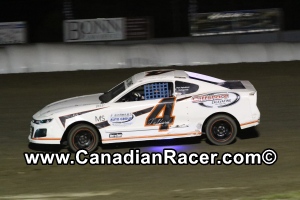 6Y5A6406.JPG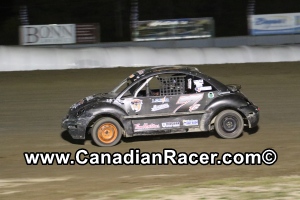 6Y5A6407.JPG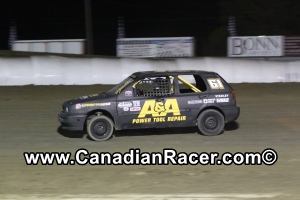 6Y5A6408.JPG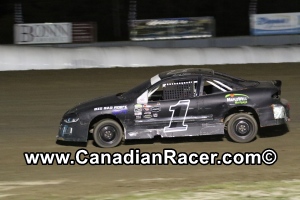 6Y5A6409.JPG
6Y5A6410.JPG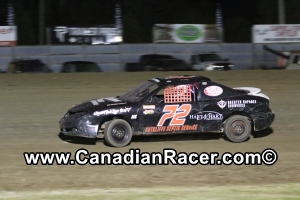 6Y5A6413.JPG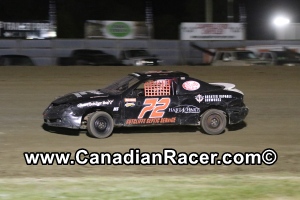 6Y5A6415.JPG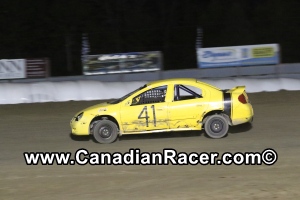 6Y5A6416.JPG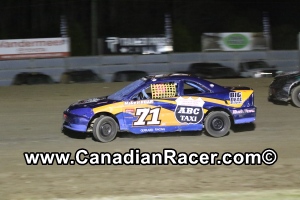 6Y5A6417.JPG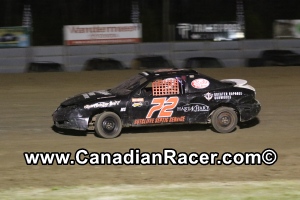 6Y5A6419.JPG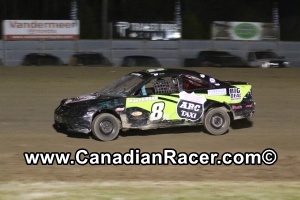 6Y5A6423.JPG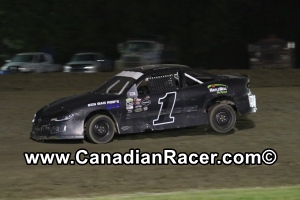 6Y5A6424.JPG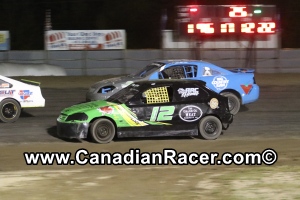 6Y5A6659.JPG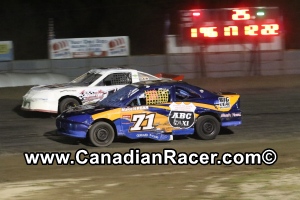 6Y5A6660.JPG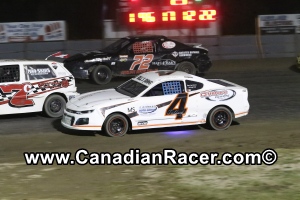 6Y5A6661.JPG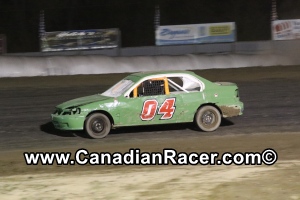 6Y5A6662.JPG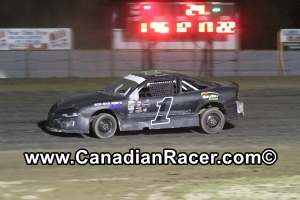 6Y5A6663.JPG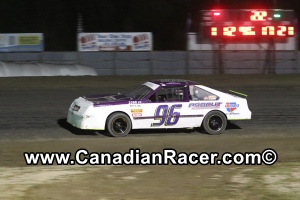 6Y5A6666.JPG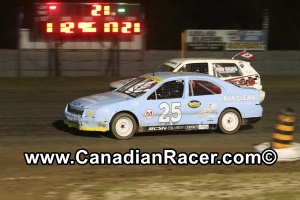 6Y5A6667.JPG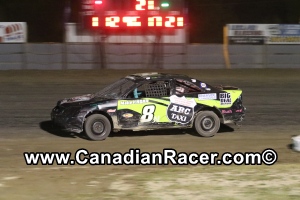 6Y5A6669.JPG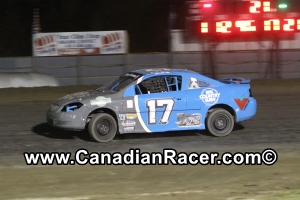 6Y5A6671.JPG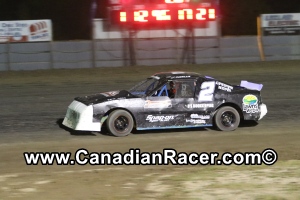 6Y5A6672.JPG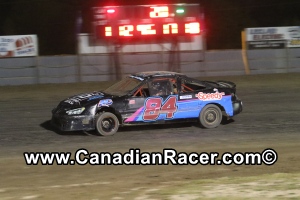 6Y5A6673.JPG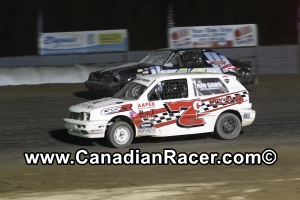 6Y5A6674.JPG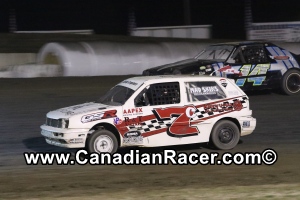 6Y5A6676.JPG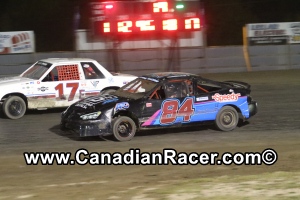 6Y5A6677.JPG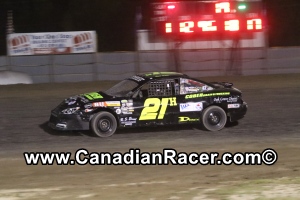 6Y5A6679.JPG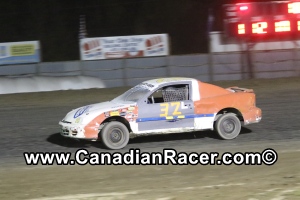 6Y5A6682.JPG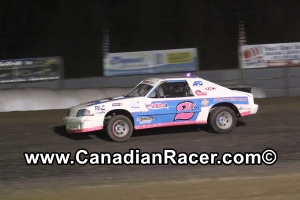 6Y5A6684.JPG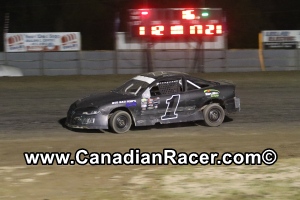 6Y5A6687.JPG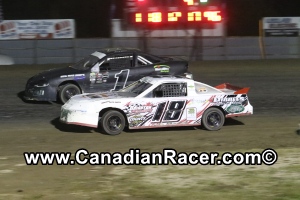 6Y5A6690.JPG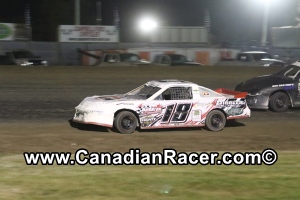 6Y5A6692.JPG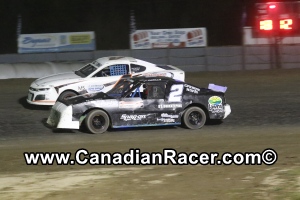 6Y5A6693.JPG